ABOUT US
This beautiful old bodega has been lovingly restored and converted into a stunning manor house providing superior accomodation and relaxation for the discerning holidaymaker.
The old winery is nestled in the heart of the valencian countryside surrounded by vines, almond trees and mountains. As well as being a fantastic place to relax it also provides a fantastic venue for weddings, parties, courses, events and meetings.
Damon is a Kiwi (that's from New Zealand) and James is a Brit (from Devon) and we now happily and proudly call Spain our home after moving over together from the UK. We are very well travelled and have friends of all nationalities from all over the world.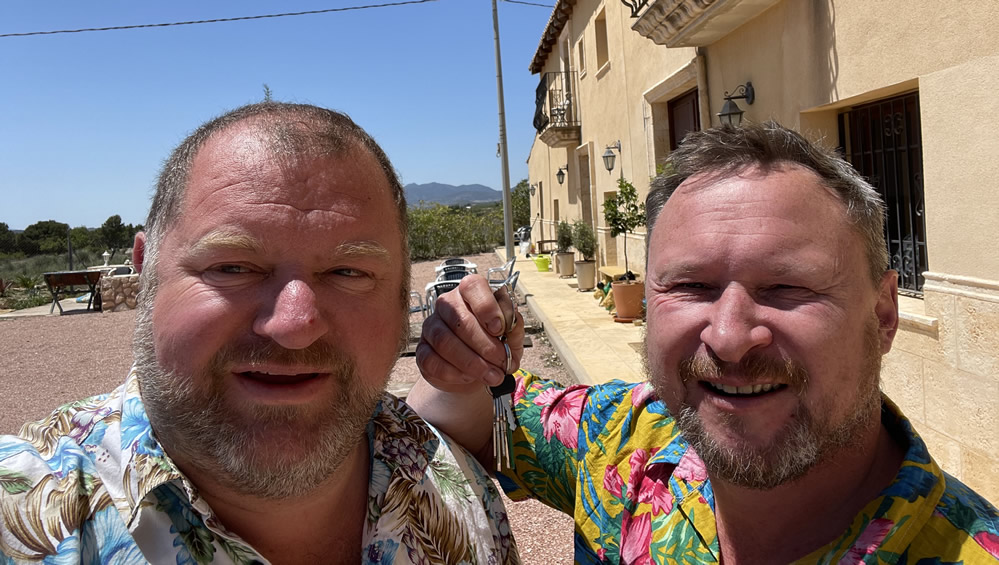 James & Damon Winter
Damon is a keen cook and we plan to offer guests wonderful home cooked meals - showcasing local and international ingredients and flavours.
James is a keen mixologist, occasional brewer and has a keen interest in Gin and Vermut. So expect some fantastic drinks when you stay.
Both of us are also serious lovers of wine and being surrounded by some fantasic vinyards and winerys is no accident. As well as pairing local wines with food we plan to offer tasting and wine experiences and organise trips to local bodegas.
Although our main careers have been in IT we are no strangers to hospitality after running a small B&B in Devon for 5 years after escaping London.
What we are best for:
Holidays & Relaxation
Food & Drink
Activities & Events
Accomodation
Click on image below for a closer look at our rooms or use the booking widget to book now.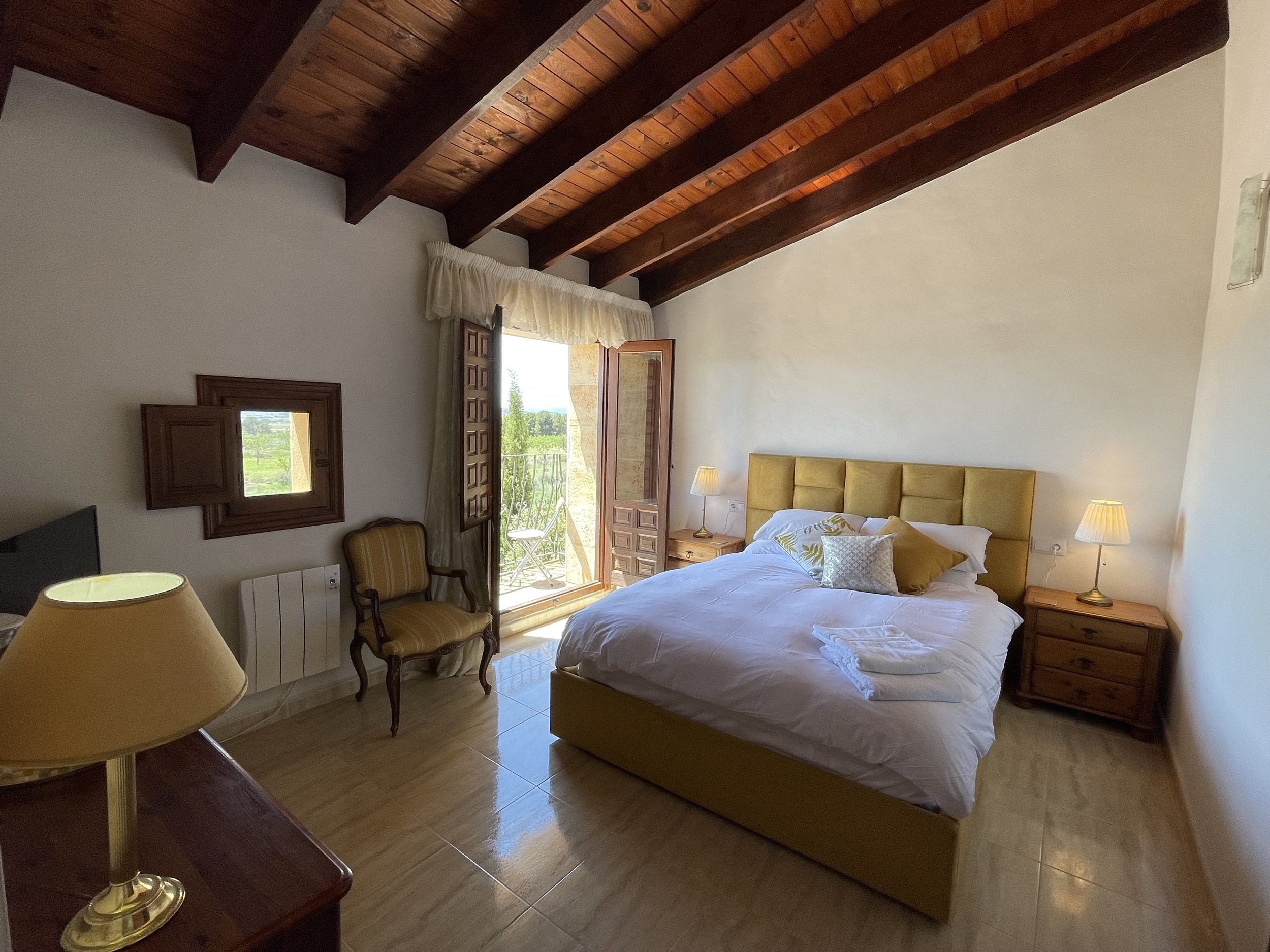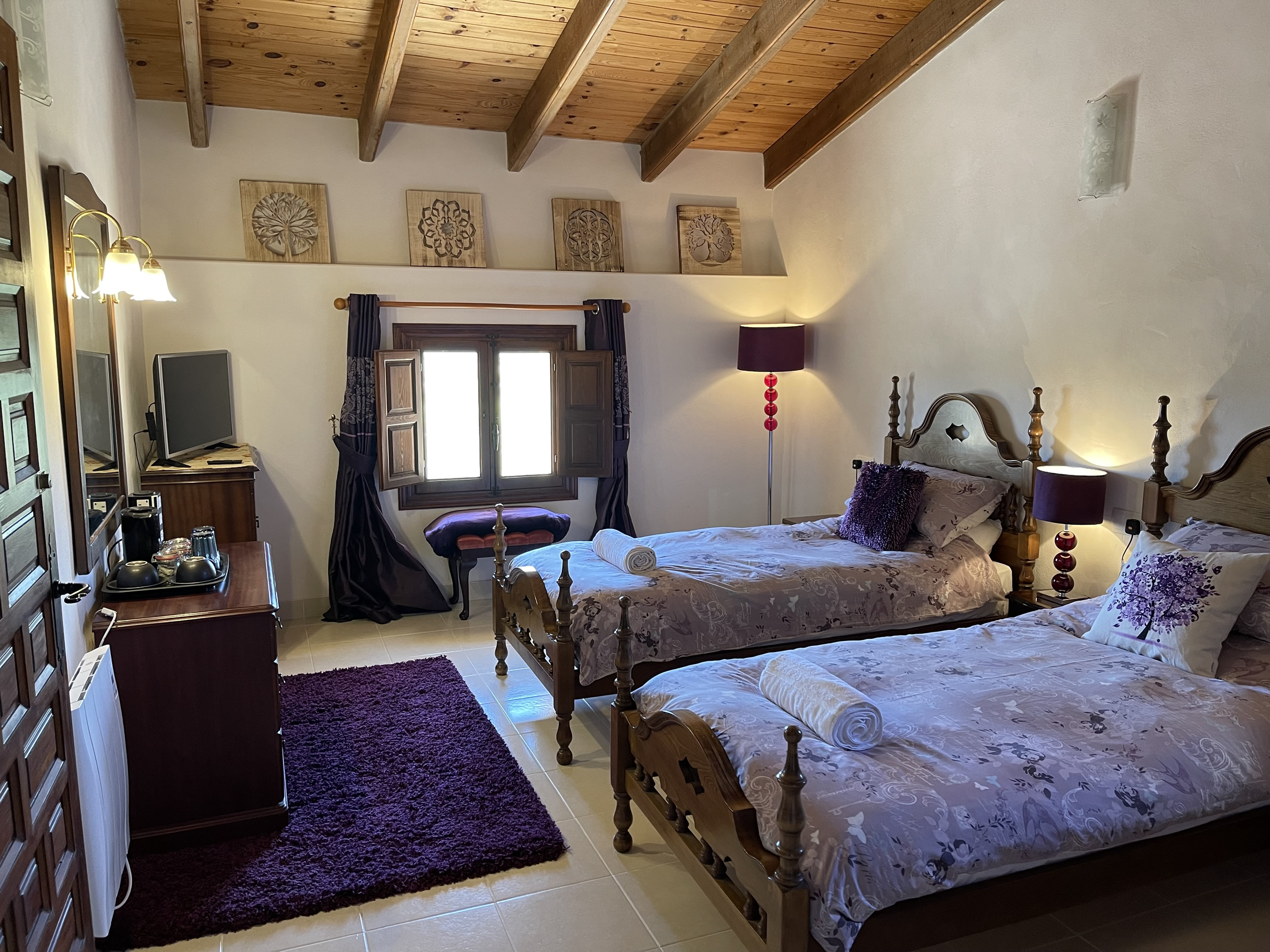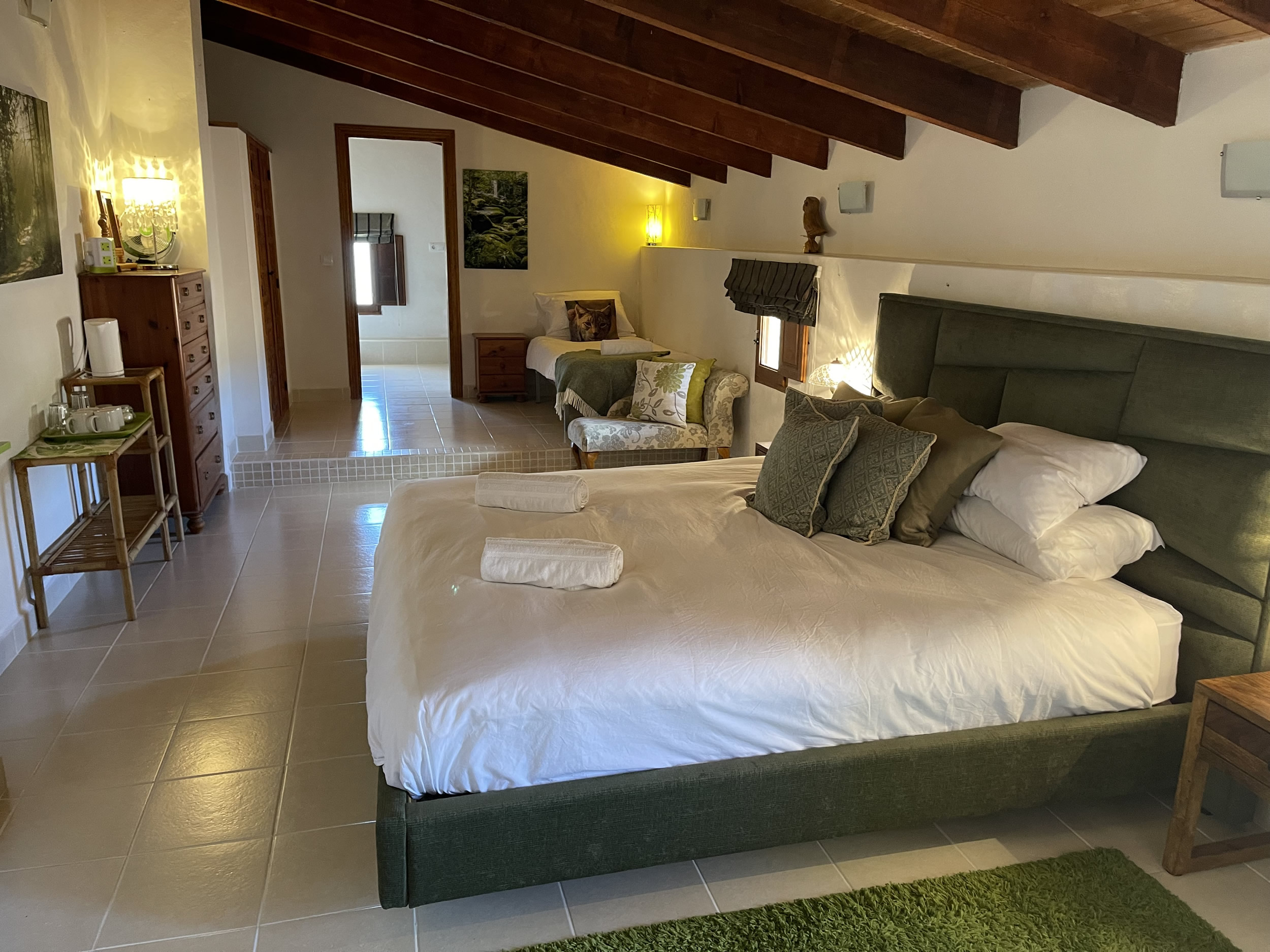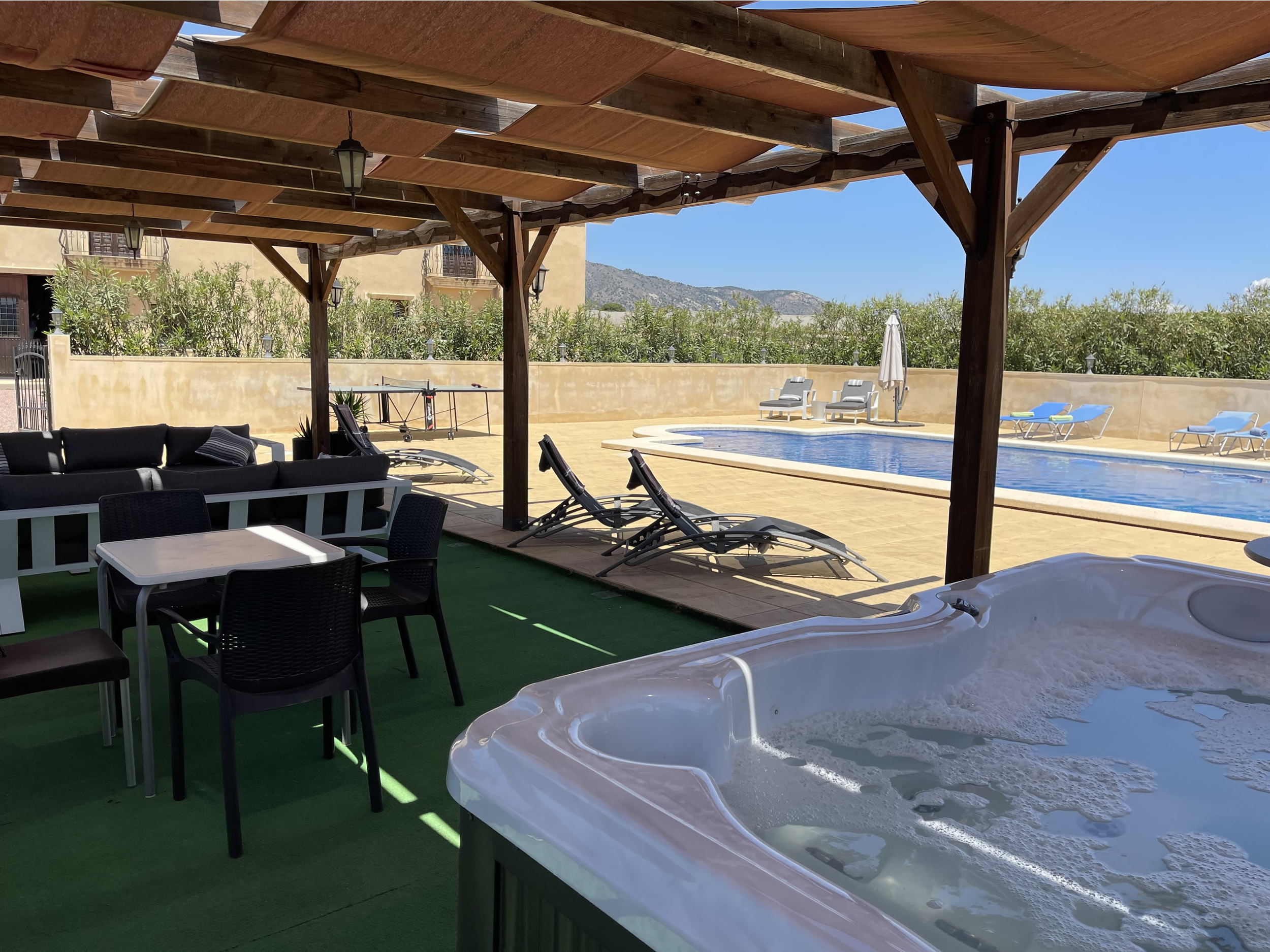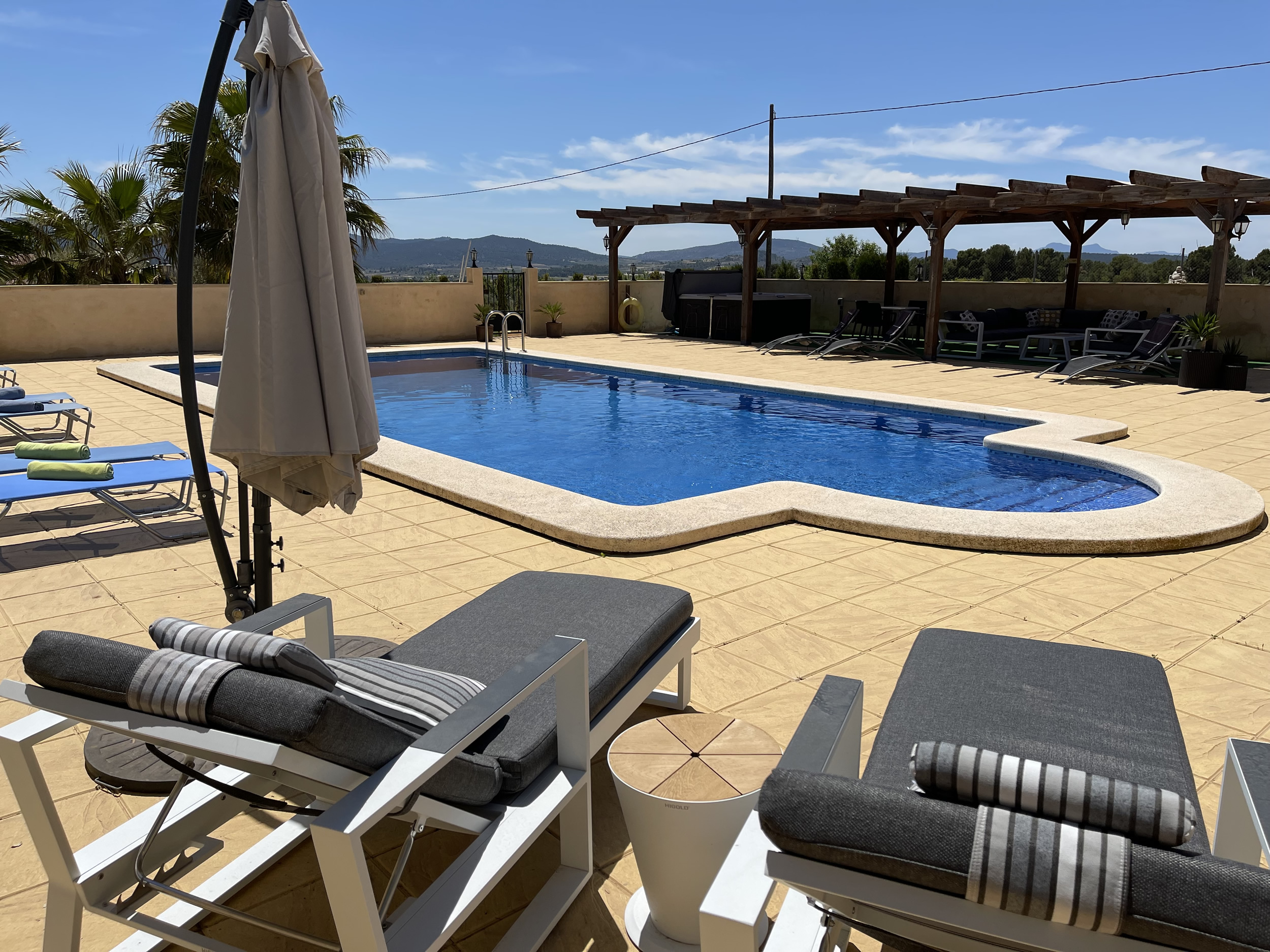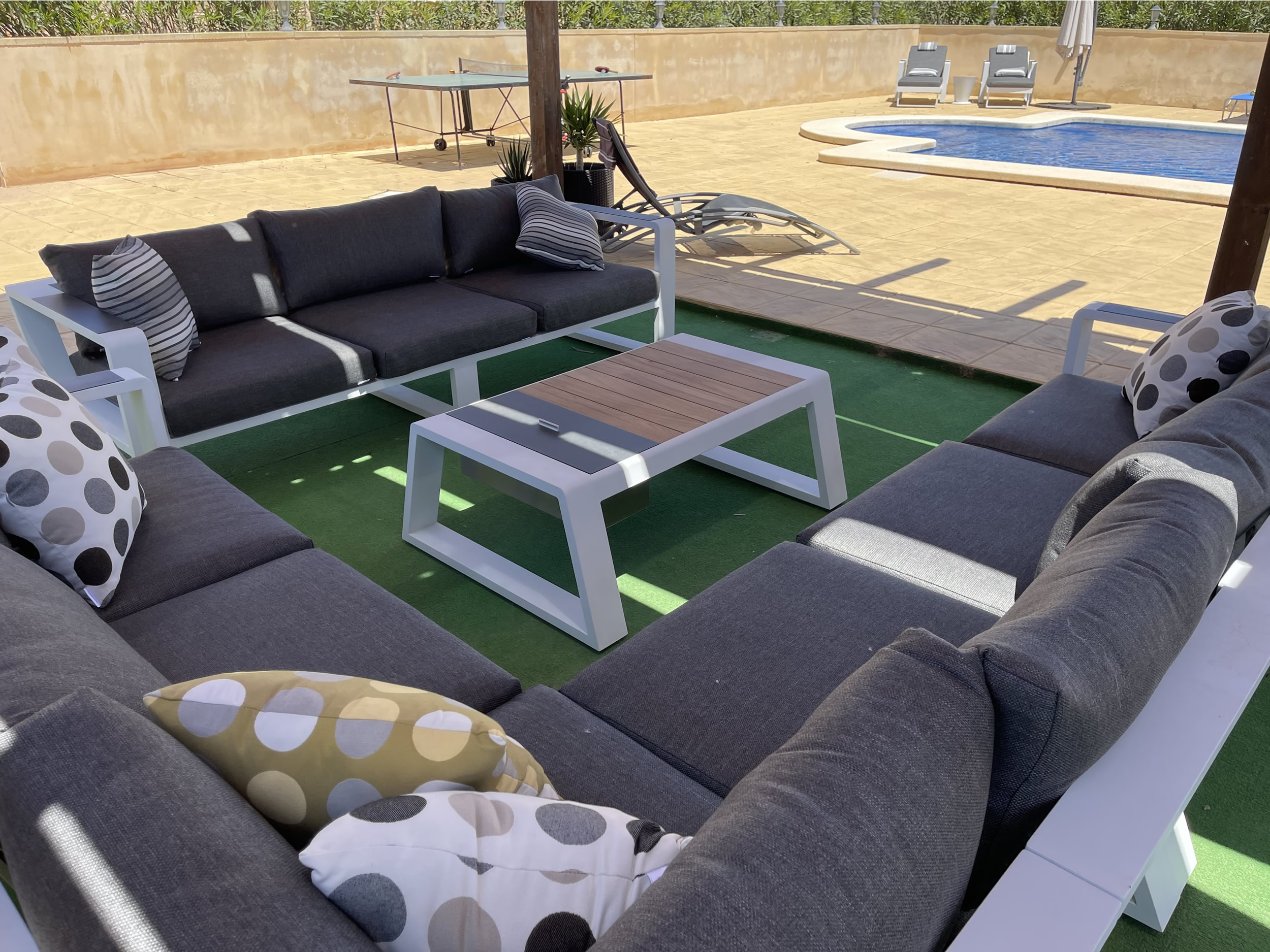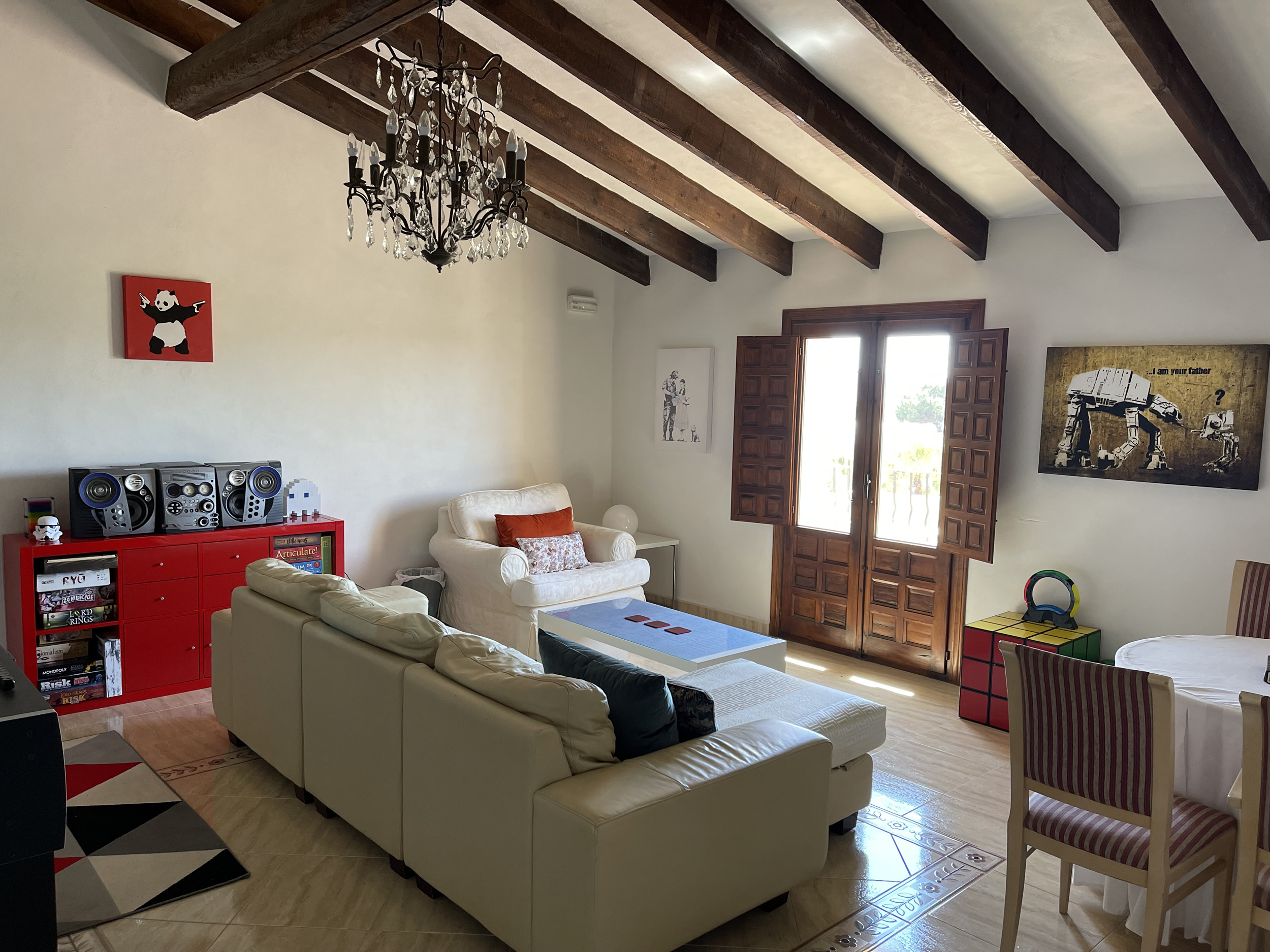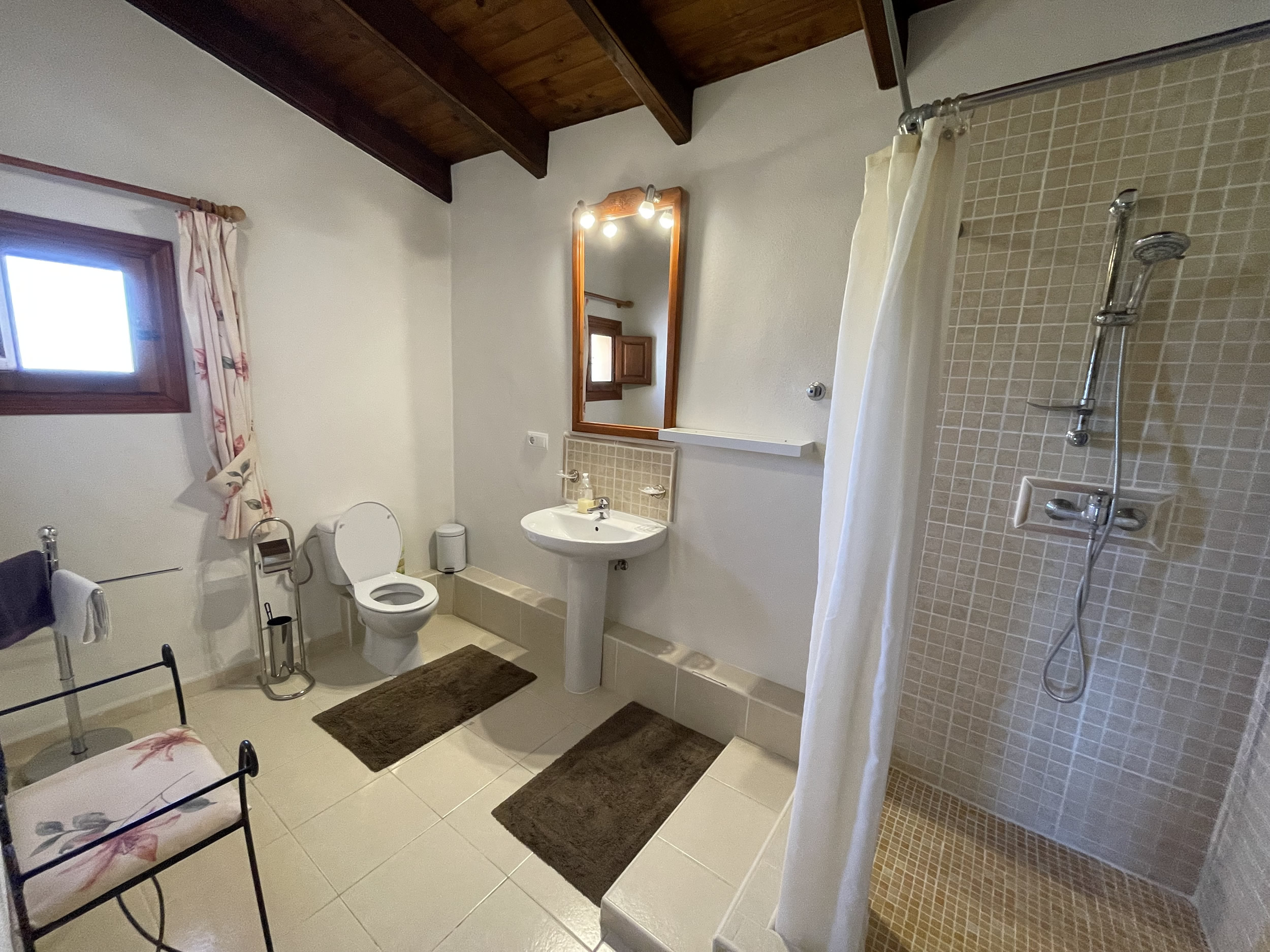 ACTIVITIES
As well as having a large swimming pool which is a comfortable temperature May-October we also have a Hot Tub which is available all year round.
We have a table tennis table in the main pool area and big plans for a badminton and beach volleyball court out-back.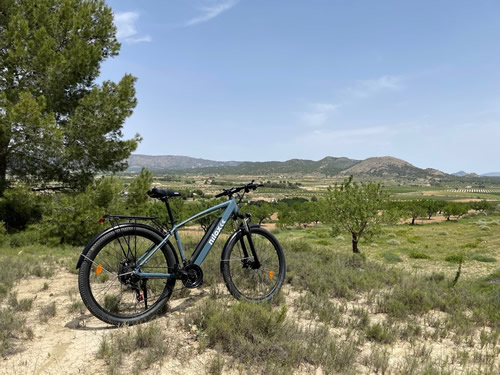 The area is a fantastic location for hiking and mountain biking in the hills and there are popular routes for road bikes. We have both electric and pedal powered bikes to rent for a modest fee. Watch this space for suggested routes and other info.
Surrounded by Vinyards and Bodegas we are in a great spot for Vinotourismo and can recommend or organise trips to local wine businesses.
James is an instructor in Tai Chi and has a backgound in Jui Jitsu and self defense techniques. We hope to offer taster sessions for guests and perhaps more intensive events or courses in shoulder season.
EVENTS
We have great indoor and outdoor spaces ideal for weddings and private parties. We also have meeting rooms and shared spaces ideal for courses, meetings or small conferences. Please contact us for more information or watch this space.
CONTACT US